4 Ways Vaginal Rejuvenation Can Change Your Life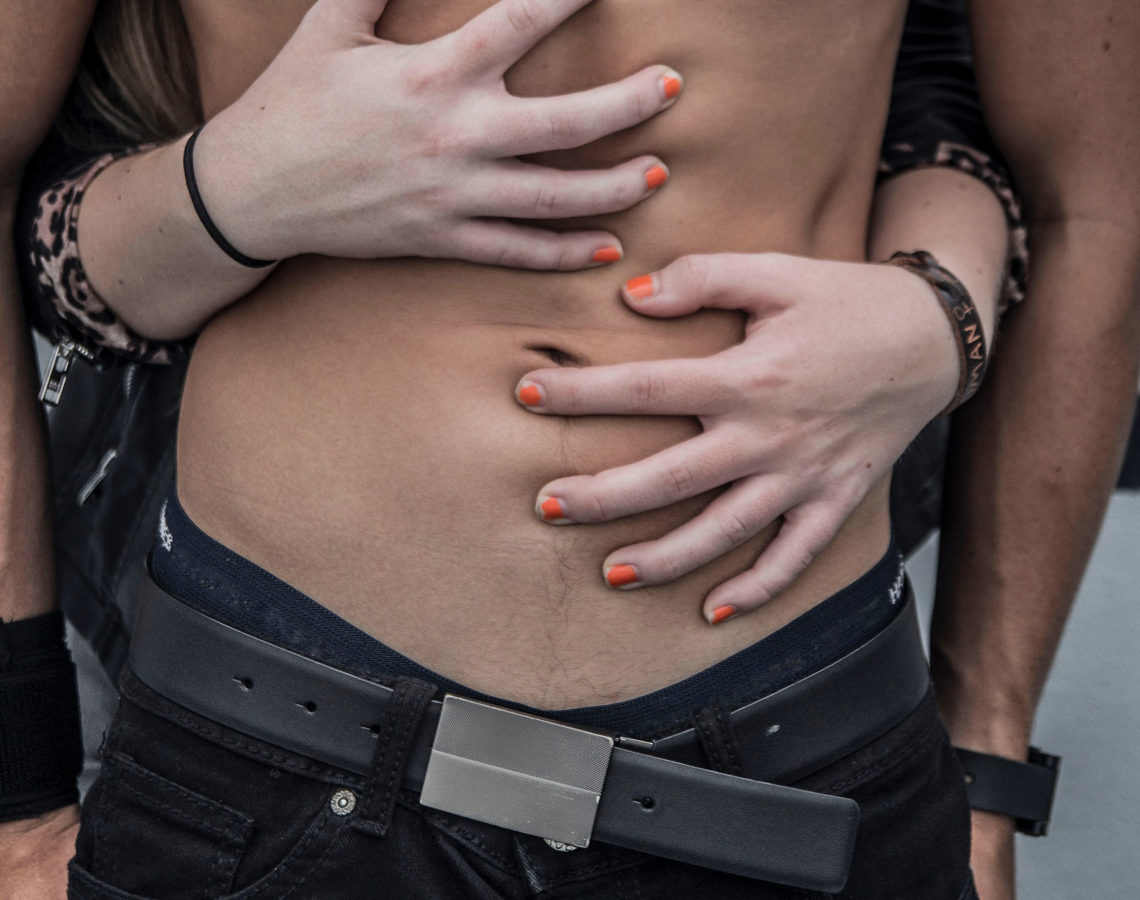 Are you currently experiencing vaginal dryness, irritation, or discomfort that's making it difficult to live your life? You're not alone. More than 43% of women report feeling some form of genital discomfort at some point in their life. The causes of vaginal pain or discomfort can vary and be attributed to many things, including childbirth, effects of aging and menopause, hormonal imbalance, and the result of other health conditions or diseases.
But just because you're experiencing vaginal pain and discomfort doesn't mean you have to grin and bear it. There are numerous vaginal rejuvenation options now available to women of all ages and medical backgrounds. These treatments offer you a chance to correct or improve vaginal function without resorting to invasive procedures or medication.
Here are five ways vaginal rejuvenation can help change your life for the better.
Better Orgasm
This might seem like a very obvious way to make life better. But for thousands of women, the idea that better orgasms are in fact possible seems like a pipe dream. Fortunately, there are various treatment options that help give your vagina the extra "oomph" you've been longing for, paving the way for increased orgasms and improving your sexual wellness in the process.
One such procedure, the O-Shot™, involves injecting platelet-rich plasma (PRP) directly into the G-spot, clitoris, and vagina. This has helped many women experience better orgasm by stimulating healing and restoring normal function. For many women, vaginal rejuvenation treatments, like the O-Shot and FemTouch laser, have opened a new door they thought was shut forever.
Increased Lubrication
Sexual intercourse without lubrication is unpleasant to think about and even more unpleasant to experience. For many, using over-the-counter personal lubricants does the trick. But for many others the lack of self-lubrication inhibits them sexually and as a result their sex drive takes a beating. It can also lead to irritation and discomfort outside the bedroom, making life in general quite difficult.
The Stem Cell Doctors of Beverly Hills offer various treatment options that can help increase your body's ability to generate lubrication naturally. This leads to an improvement of vaginal function and pain reduction which sets the stage for better intimacies and can help improve your over wellness, including mood and self-confidence.
Slight Vaginal Tightening
Women who have endured childbirth whether they deliver them vaginally or not, may experience inflammation, chronic pain, and urinary incontinence due to decreased estrogen level which is common during and after pregnancy as well as with pre- and post-menopause. If you've experienced any of these symptoms, then you too know that it can be really difficult to overcome. Many women shy away from sexual activity altogether because it just doesn't feel as good as it used to. Some women claim to have no feeling, while others experience pain and anxiety as a result. Add on top the inability to control one's urine at any given time, it's easy to see how women suffering with these ailments can get so discouraged.
Laser vaginal resurfacing offers women a relatively easy option to help repair and strengthen the tissue that lines the vaginal wall. A simple, minimally invasive procedure, the laser device is carefully inserted into the vagina and emits laser energy into the tissue of the vaginal wall causing "micro-injuries" to the tissues. The body reacts by releasing stem cells and healing factors to the area to repair the damage.
The result is a tighter, thicker vaginal cavity, healthier vaginal wall, increased lubrication, reduced tenderness, and noticeable improvement in urinary control. And, best of all, the procedure takes about an hour and is effectively painless.
Boosts self-esteem—in and out of the bed
When you feel confident about your vagina good things inevitably happen. The effects of a happy, fulfilling sex life reverberate across every aspect of your life. Sexual wellbeing is connected to everything else, just like physical and mental health. When just one is out of whack, it can take a toll on other areas. Improving the functionality of your vagina may increase your sexual wellness as well as your personal vitality in one fell swoop.
Elimination of certain vaginal issues could open the door for a second wave of sexual adventures and effectively give you a new lease on life.
Vaginal rejuvenation and all the treatment options this entails, increases your chances of achieving what was once but an unspoken fantasy.