Lunchtime Treatments That Work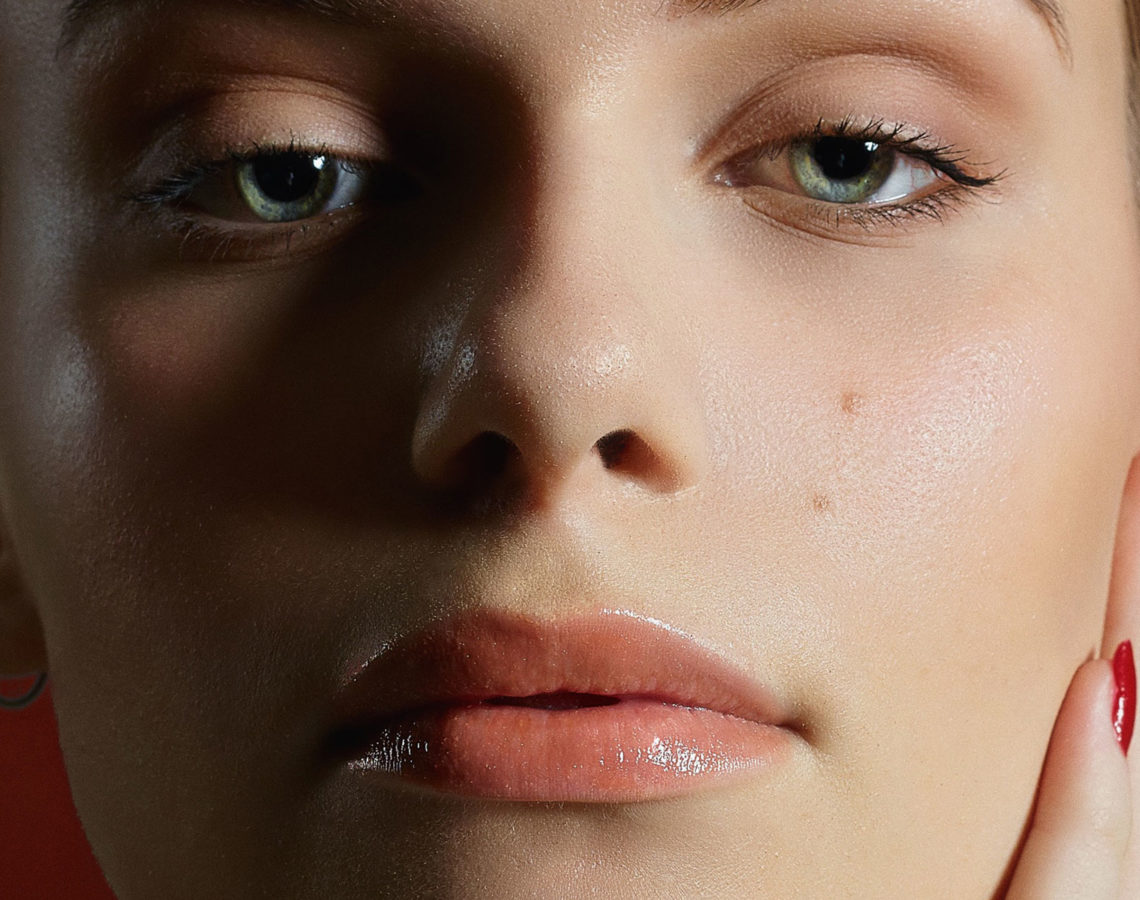 Acclaimed playwright George Bernard Shaw once said, "Youth is wasted on the young." And we couldn't agree more. That's why we offer women a chance to turn back the clock and experience vaginal rejuvenation treatments that can be done in a quick lunchbreak. Because we know our patients have busy lives and it can be quite difficult to take a whole afternoon off to address their feminine wellness concerns. They need treatments that can be done quickly, discreetly and, most importantly, that actually work.
Each of these treatments can be done in about an hour or two. They'll help boost sexual intimacy, increase vitality, and help bring the youthfulness back to your life.
Vaginal Resurfacing & Tightening
In less than 30 minutes, you can improve lubrication, enhance sexual pleasure, improve urine control, and experience mild tightening of the vagina using the innovative Fem Touch laser.
The small wand of the FemTouch™ laser is inserted into the vagina and emits laser energy into the tissue of the vaginal wall. This causes "micro-injuries" along the tissue. The body receives the signal that it has been injured and releases stem cells and healing factors to the site to repair the damage. Cells are replaced and collagen is produced, which improves the health of the vaginal lining.
Using the innovative FemTouch™ laser, the small wand is inserted into the vagina which emits laser energy into the tissue of the vaginal wall, causing micro-injuries to the vaginal tissue. The body receives the signal that it has been injured and responds by releasing stem cells and other healing factors to the site of injury to repair the damage. Cells are then replaced by your body's natural occurring healing system and collagen production is rejuvenated. All this helps improve the health of the vaginal lining, which can be the very boost you need.
Quick Boost with O-Shots
A healthy and fulfilling sex life are essential for most women. Unfortunately, aging and other life events like childbirth and hormone changes keep some women from living their best lives.
Thanks to advances in regenerative medicine, though, we offer women a quick, effective alternative to just going with the flow. Our O-Shot™ procedure are a quick, effective procedure that involves a quick blood draw and processing in our clinic to create a powerful platelet-rich plasma shot that is then injected directly into the G-spot, clitoris, and vagina. The result is better orgasms and improved urine control. At The Stem Cell Doctors of Beverly Hills, we use a more potent concentration of PRP than most clinics out there increasing its overall effectiveness.
STEMVagé™: The Ultimate Rejuvenation
For so many women, the vagina becomes dry, lax, itchy, and easily irritated due to aging and hormonal changes. This can lead to pain or discomfort during sex and less satisfying orgasms, causing intimate issues that can have a huge impact on their life and overall wellbeing.
STEMVagé™ takes a bit longer and requires minor liposuction, but it goes a step further than our popular O-Shot™ treatment. Combining the power of stem cells and PRP, this potent procedure is injected directly into the vagina, G-spot, and any tender or abnormal vaginal tissue to spark healing and rejuvenation. An extended lunchbreak may be required, but you'll still be on your way and available to work afterwards.
Combined Therapy for Optimal Healing
Dr. Alter and The Stem Cell Doctors of Beverly Hills believe that every woman deserves to live her best life, full of vitality and pleasure. That's why it's imperative to offer every woman a treatment experience that addresses her feminine wellness goals and not some cookie-cutter, one-size fits-all option. With that in mind, all our vaginal rejuvenation procedures can be tweaked to meet individual needs.
You can combine laser vaginal resurfacing and the STEMVagé™ treatment for a comprehensive and robust approach to achieving the best in vaginal rejuvenation. And laser can also be combined with O-Shot™ or used alone without PRP or stem cells.
Want to address some unwanted wrinkles on your face and neck at the same time? Joint pain or limited range of motion? Receding or thinning hair? We have treatments for a wide variety of wellness concerns, including fine lines and wrinkles, hair restoration, hyperpigmentation, and muscle and joint pain. Because we know that sometimes it's not just one thing, it's several things. And that is totally okay.