Surgical or Non-Surgical: What's right for you?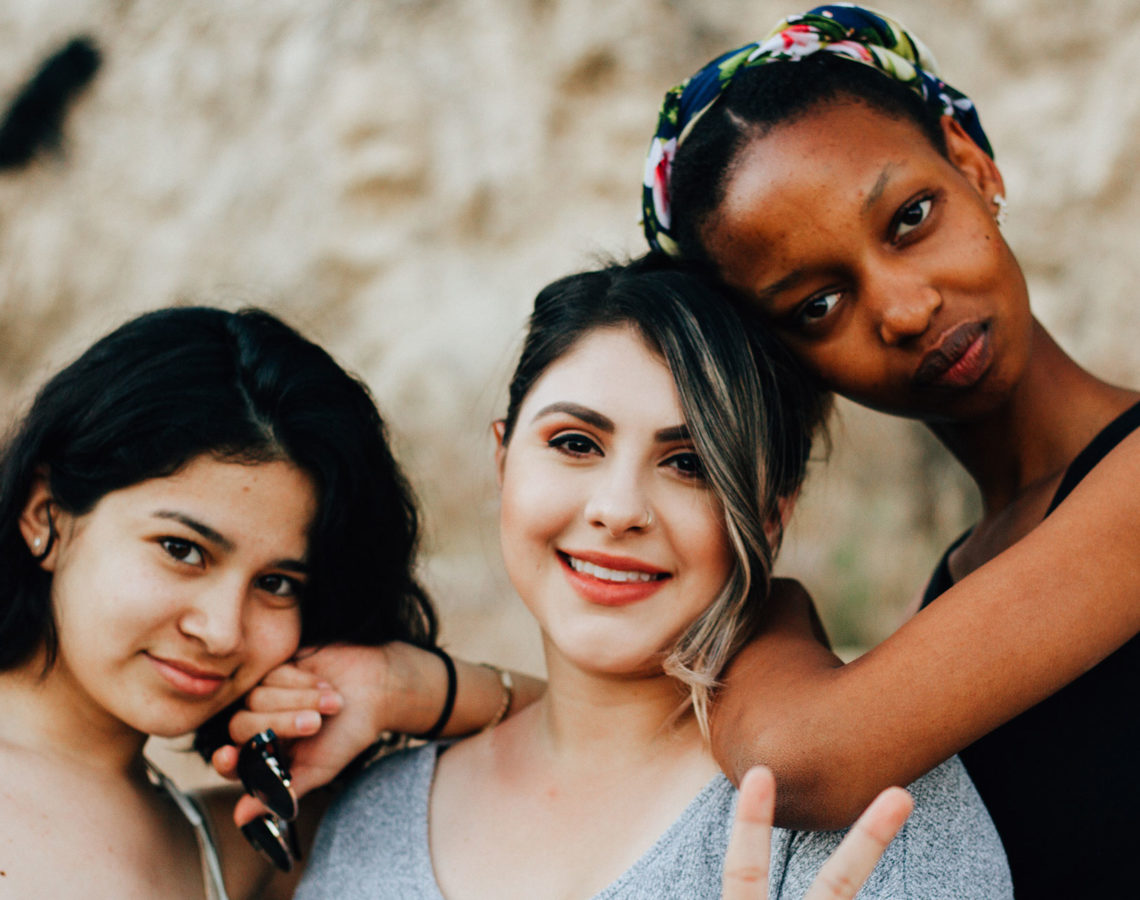 Issues relating to the vagina whether they be aesthetic or medical in nature are not easy topics for many women. Statistically, upwards to 43% of women experience very real psychological distress from issues relating to vaginal pain and discomfort. Of those, nearly a quarter never bring their issues up with a physician. Instead, they suffer in silence and never address the issues that keep them from experiencing a fulfilling sex life.
Relief is available, though, and it comes in many forms depending on the condition(s) you need treated. When it comes to achieving vaginal wellness, Dr. Alter MD and The Stem Cell Doctors of Beverly Hills are excited to offer a wide range of surgical and nonsurgical treatments to help you achieve your sexual wellness goals. From relieving pain during sex to reducing urine control issues to improving the overall look of your vagina. Whatever your concern, rest assure that there is a path to improvement, and we'll help you get there with one-on-one support.
For those experiencing enlarged labia minora, labia majora and clitoris, protruding clitoral hood, and deformities from past labiaplasties, surgical options provided by acclaimed plastic surgeon Dr. Alter may provide the relief and/or the results you're looking for.
WHEN SURGERY IS THE BEST OPTION
Nearly half (48%) of women surveyed by Refinery29 in 2019 did not like the appearance of their vaginas, including the clitoris, labia minora, and labia majora. Besides the aesthetic implications, when enlarged these areas of the vagina may cause discomfort during sex, while wearing tight-fitted clothing, and even during sports. And like the survey suggests, it may cause women to feel less than confident about themselves as a consequence. 
If you're looking to functional and aesthetic improvements, labiaplasty, labia majora reduction, clitoral and clitoral hood reduction, secondary labia reconstruction, or a combination surgery may be the right choice for you.
CENTRAL WEDGE LABIAPLASTY
Over 20 years ago, Dr. Alter developed a revolutionary technique for labia minora reduction that preserves the normal anatomy of the vagina, including normal labial edges. Initially, dubbed the Alter Labia Contouring it's now commonly referred to as the Central Wedge Labiaplasty. Its advantages over old-fashioned labiaplasty is it results in higher incidence of symmetry, reduces difficulty in over-resection, and less chance of chronic discomfort. 
IS IT RISKY BUSINESS?
The short answer is: Not so much. But like any surgery there is some risk involved, but complication rates are "extremely low" for labiaplasty according to Dr. Alter. And he should know. He has performed hundreds of labiaplasty surgeries over the last two decades. 
Every surgery is performed in a fully accredited surgical center and takes roughly two hours to perform. Most patients can return to work in five days and resume sexual activity in six weeks.
NON-INVASIVE REMEDIES FOR VAGINAL DISCOMFORT
"Upwards to 45% of postmenopausal women say they find sex painful."1
As women age, it becomes increasingly common for them to experience physical discomfort in the genital area. For some, childbearing and birth is the culprit, while for others it stems from the general effects of aging and menopause. And for many other women it's caused by hormone imbalance or a result of other health issues. Whatever the cause, women's ability to live fun, fulfilling sexual lives takes a tremendous hit.
Today, incredible advancements in regenerative medicine has paved the way for an array of nonsurgical treatment options to help alleviate various vaginal wellness issues and concerns—from vaginal dryness, itchiness, and irritation to pain during sex and urine control issues. 
The Stem Cell Doctors of Beverly Hills are exciting to offer these advanced, non-invasive therapies to help women achieve optimal wellness in and out of the bedroom:
O-Shot™ – Platelet-rich plasma (PRP) is derived from your blood and processed to ensure the PRP contains certain healing and growth factors. Then the PRP is injected directly into the G-spot, clitoris, and vagina, healing and restoring normal functions. This often results in better orgasms and lessens urinary leakage.
STEMVagé™ – This procedure takes liquified fat with stem cells called nanofat and injects it into the vagina, G-Spot, and clitoris. The nanofat can be combined with PRP to achieve a more potent rejuvenation. Requires minor liposuction.
Vaginal Resurfacing – Using the FemTouch™ laser, painless micro-injuries are created by emitting energy into the vaginal lining. This stimulates the body's healing response and can help eliminate sexual pain, increase lubrication, tighten, and improved urinary control. (3-4 treatments are recommended.)
STEMVagé™+ Combining FemTouch™ laser and STEMVagé™, this treatment option offers a comprehensive and robust approach to achieving the best in vaginal rejuvenation. FemTouch laser can also be combined with O-Shot.
These procedures:
Have low- to no-risk associated with them. 
Require minimal downtime unlike surgery.
Can be done in a single afternoon; some can be done over lunchbreak.
Are done on an outpatient basis.
Are relatively pain-free. 
To learn more about vaginal wellness and the options available to you, contact us today!